Greater Reston Chamber and Regional Partners to Host Legislative Update
Theo nguồn tin trên mạng của MainStreet Bank hay prnewswire.com
Dr. Stephen Farnsworth, Speaker Kirk Cox and Minority Leader Eileen Filler-Corn to Speak on Business in Virginia.
RESTON, VA. (PRWEB) MARCH 05, 2019
The Greater Reston Chamber of Commerce, along with regional business partners, is proud to announce Dr. Stephen Farnsworth, Speaker Kirk Cox and Minority Leader Eileen Filler-Corn will be speaking on the upcoming elections in November, the cascading scandals in the executive branch and numerous other issues including redistricting, minimum wage, economic development, and transportation that will effect local businesses both large and small.
Dr. Farnsworth, Professor of Political Science and International Affairs at University of Mary Washington, is looking forward to leading a lively discussion. "Virginia politics is always interesting but the 2019 session and the upcoming legislative elections, may make this year one of the most interesting in decades," Says Farnsworth
Scheduled for Wednesday, March 13th, 2019 from 8 a.m.-10 a.m. at the Hyatt Regency, this event is being held in partnership with the Dulles Regional, Loudoun, Greater McLean, and Tysons Regional chambers of commerce, and the Northern Virginia Technology Council.
"This collaborative regional event will provide business owners and representatives the opportunity to hear first hand from House Leadership and a respected political analyst. They will opine on how the community will be impacted by the passed bills and the actions of the Executive Branch and the Legislature," says Mark Ingrao, President and CEO of the Greater Reston Chamber of Commerce.
Tickets for this debate may be purchased online at RestonChamber.org. A breakfast buffet will be served prior to the debate.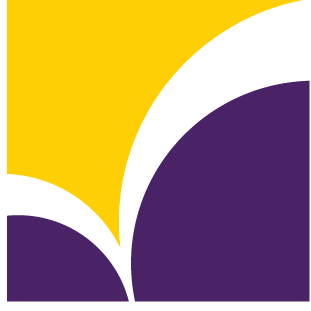 https://www.prweb.com/releases/greater_reston_chamber_and_regional_partners_to_host_legislative_update/prweb16145543.htm