Theo nguồn tin trên mạng của fairfaxcounty.gov
WHAT: Venture Into Volunteering Fair
WHEN: Tuesday, October 2 from 10 a.m. to 2 p.m.
WHERE: Dulles Expo Center, 4320 Chantilly Shopping Center, Chantilly, VA 20151
Explore a wide variety of volunteer opportunities at Fairfax County's Venture Into Volunteering Fair at the Dulles Expo Center on Wednesday, October 2 from 10 a.m.-2 p.m.! Representatives from more than 100 organizations will be on hand to share information about their volunteer opportunities in Northern Virginia. While there, you may also participate in a blood drive organized by The American Red Cross. To schedule your appointment, visit http://bit.ly/oct219 or call 1-800-RED CROSS, TTY 711. In addition, the Lions of Northern Virginia will provide free screenings at their mobile sight and hearing van. They will also accept used eyeglasses and hearing aids. You may also help with a service project on-site! Children who are food insecure may go hungry over the weekend. Food For Others needs volunteers to stop by their table and assemble bags of food that children will receive at school on Fridays. Free entry and parking. Door prizes! Event contact: VolunteerSolutions@fairfaxcounty.gov or 703-324-5406, TTY 711. Go to www.fairfaxcounty.gov/familyservices/Older-Adults for information on county services for older adults and caregivers.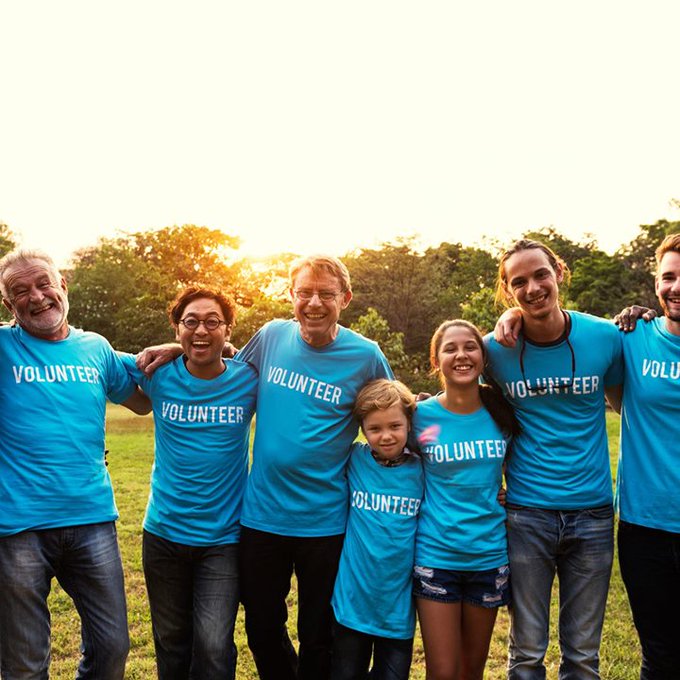 https://www.fairfaxcounty.gov/venture-volunteering-fair